CERTIFIED TRANSLATION
Have contract translated
Certified translations of employment agreements, internship contracts, purchase contracts, leases, loan agreements, articles of association and other contract documents.
Normaler Preis
Verkaufspreis
73,90 €
Base price
per
Sale
Sold out
3 steps to your certified translation:
Step 1:
Select the source language and the target language of your document!
Step 2:
Upload your document!
Step 3:
Check the page number and add to cart!
Shipping & Delivery Times

Free shipping and short delivery times
You'll receive two copies of your translation:

By e-mail as PDF in 3 - 4 working days
& by mail as hardcopy in 5 - 6 working days

For selected products and languages*:
Per express option (digital) in 24 hours** (at extra charge)
*Language combinations:
EN>DE, DE>EN, ES>DE, DE>ES, IT>DE, DE>IT

**24 hrs are valid for delivery on weekdays. Orders placed on weekends and holidays will be delivered the next business day.

Can't find the languages you need? Contact us here.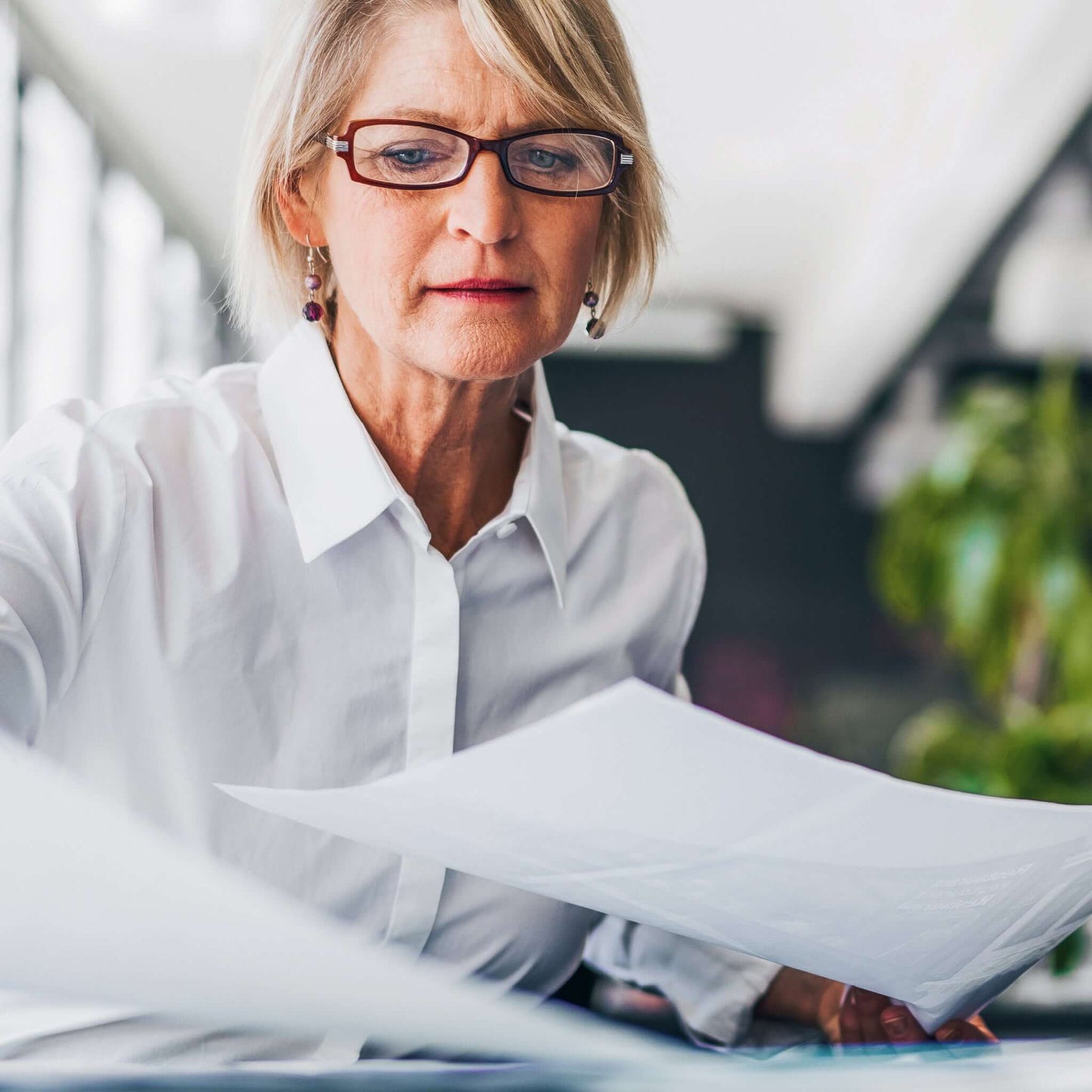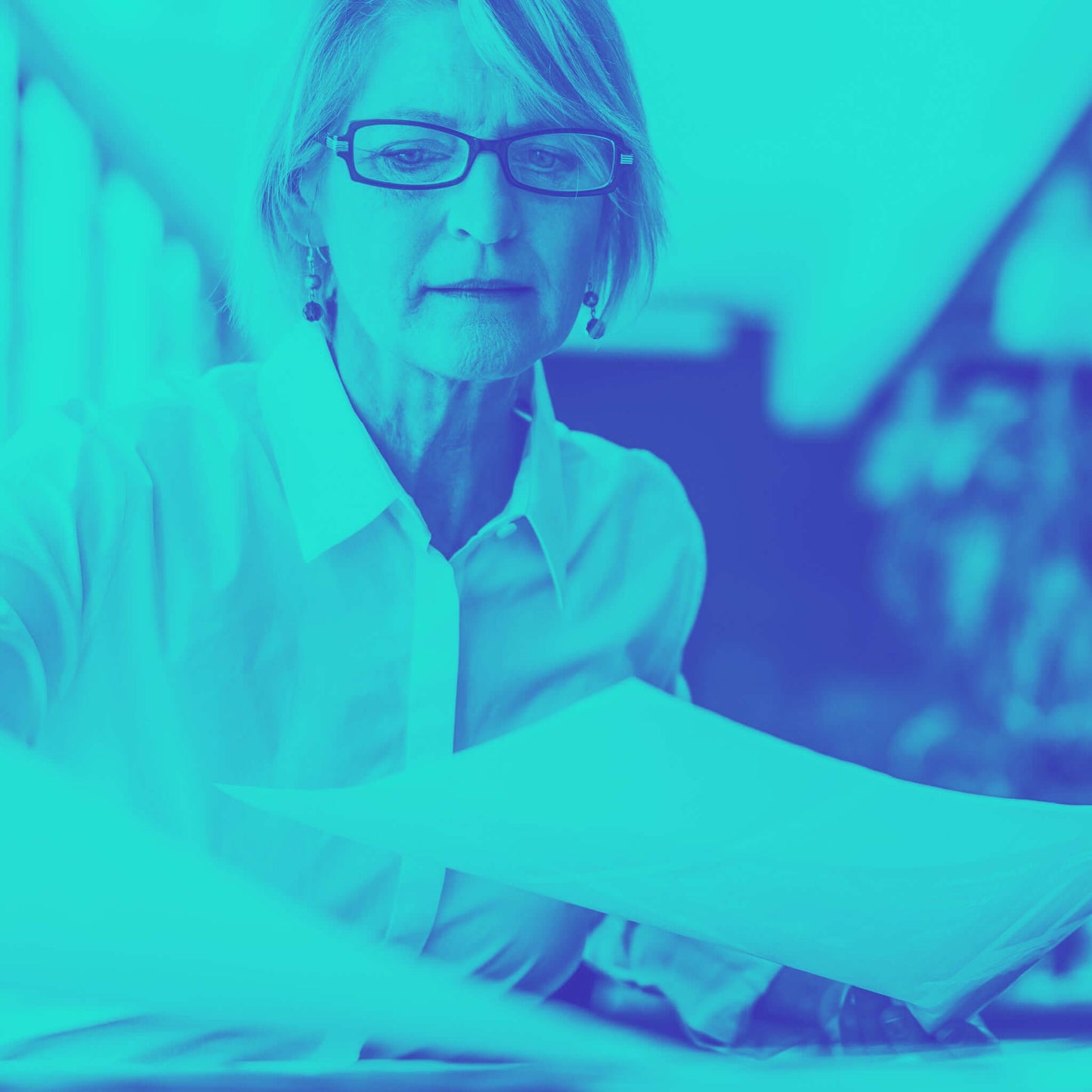 Get a certified translation of a contract
Shake hands!

Contracts govern a huge proportion of our lives. They often provide clarity and order, and German public authorities love order. The employment agency, the tax office, various insurance companies and additional bodies often require a certified translation of contract documents. Our certified and qualified translators will draw one up for you – quickly, reliably and professionally.
Here's what you get when you place an order with Beglaubigung24:

✔ a professional translation of your document

✔ carried out by sworn translators

✔ clean, easy-to-read formatting

✔ verified with an official stamp

✔ both as a PDF and as a hard copy by post (free shipping).

✔ digital express shipping for selected products

Don't believe us?

Then take a look at our customer reviews and ratings..

You can easily order online. Our store is open 24/7.
We will send the certified translation of your document 3-4 business days (24 hours for express) after your upload as a PDF to your e-mail address and a short time later by mail as a hard copy (priority letter or registered mail) to your home.
Quick and easy steps for you to get your certified translation:
1. Upload the contract and select the language

Upload your contract at the top of this page -– ideally as a high-resolution PDF or an easily readable JPG or PNG file. If you only have a printout of the original, you can use the 'Upload photo' function. To do this, open this webpage on your smartphone and take a picture of all the pages of the contract during the ordering process. Afterwards, you specify the number of pages and select the source language and desired target language.
2. Add your order to your shopping cart or use Quick Checkout to complete your order

Our Quick Checkout lets you complete your order with just a few clicks. Or you can add your order to your shopping cart, where you can also add additional documents and certificates/documents to be translated Once you have added all the documents to your shopping cart, select your desired payment method (e.g. PayPal or credit card), provide us with your contact details, and submit everything.
3. Have your certified translation prepared

It's our turn now. Your contract is sent directly to our sworn translators who create a certified translation of your contract for you. In addition to professionally translating and officially certifying the document, they also ensure it is properly formatted. The translation is then posted out. A PDF file is sent to your email straight away and a hard copy sent by post a short while later.

And if you're happy with our work, we'd appreciate you leaving us a positive review.
Frequently asked questions about contract translations
When do I need a certified translation for a contract?

Most of the time, certified translations of contracts are required for international contract negotiations or for recognition by a public authority. A certified translation that's been signed and stamped is necessary to ensure the relevant contract points and clauses have been properly translated. In the case of legal contracts in particular, it is important that these documents are handled by a professional specialist translator who has knowledge of the legal system. The certification of the translation proves its accuracy and quality and ensures international acceptance.
Where can I have a contract translated?

Contracts are official documents, meaning you should order professional translations for them from a specialised translation agency. All data are treated as confidential in the process and translated by sworn translators with certification in order to provide you with an official translation that will be recognised by foreign public authorities. And if you don't want to spend a long time searching, then you're in luck because we are the right choice for the translation of your contract.
How much does the certified translation of a contract cost?

Multiple components are factored into the price for a certified translation, including the translation itself, the language combination, the length of the contract, and the certification by a sworn translator. The latter service in particular makes the translation so valuable since it turns it into an official document. We can translate and certify your contract documents from €65.90.
Which languages are available for the translation of contracts?

At Beglaubigung24 you can order certified translations in 19 language combinations. One of the two languages, i.e. the source or target language, should be German.

Our language combinations are:

German - English
English - German
French - German
Spanish - German
Russian - German
Italian - German
Polish - German
Portuguese - German
Turkish - German
German - French
German - Spanish
Greek - German
Dutch - German
Ukrainian - German
Bosnian - German
Serbian - German
Croatian - German
Arabic - German
Bulgarian - German
Who translates and certifies contracts?

Contracts are translated by sworn translators or legal translators in order to be internationally recognised. These translators are state-certified and have taken an oath before a regional or higher regional court or an authority for domestic affairs. They are thus qualified and authorised to produce official translations in other languages and to certify them. You can typically find these specialist translators at translation agencies and here with us.
How do I set the number of pages?  

A single page means one side of one sheet of paper – irrespective of the number of words on that page. The front and back sides of a double-sided document are considered two separate pages. All relevant pages in the original document are counted for the translation. The 'number of pages' comprises the total number of individual pages. Learn more here.
Will my data and information contained in the documents be kept confidential?

Of course, we handle all data we receive from you or from your documents with the utmost confidentiality - you can be sure of that! Because: In addition to certifications for translation services (ISO 17100) and quality management (ISO 9001), our service has an excellent information security management system according to ISO/IEC 27001.
Do you have any questions?
Or do you need more information on certified translations?
Learn more here!
Secure, professional, fast – certified translations of contracts
Contracts contain important details, confidential information and the sensitive data of private individuals and/or companies. So, if you ever need to have a contract translated, make sure that it is done by professionals. After all, incorrectly translated clauses and translation errors in fine print are not only annoying but can also have far-reaching legal consequences. That's why you should opt for a certified translation – just to play it safe.

It's impossible to generalise when a (certified) contract translation is required as the list of different types of contracts is long. Here are just a few examples of them: leases, purchase contracts, tenancy agreements, loan agreements, franchise contracts, credit agreements, freelancer contracts, insurance policies, cooperation agreements, articles of association, licence agreements, commission contracts, inheritance contracts, marriage contracts, employment agreements and internship contracts. We can provide you with a high-quality contract translation for all of the above and much more.

A good contract translation – only possible with the right know-how

A contract is considered a legal document, which is why a certified contract translation is often also referred to as a professional legal translation. Certified translators are authorised to translate contracts and verify the content by way of certification. Our translators have the necessary legal knowledge and are well versed in legal subjects. Even with last-minute translations, you will be sent an email with a PDF of your contract in the desired target language within three to four working days and a hard copy of the contract will arrive by post within five to six working days.

Recognised contract texts in several languages – with triple ISO certification

Of course, you can also use an online tool to translate your contract yourself and try your luck. You should know one thing, however: contract partners and the respective public authorities typically only accept certified documents, and that goes for translations too. Sworn translators produce our translations and officially verify the content by way of certification. In addition, our service has triple ISO certification: for our translation services (ISO 17100:2015), our quality management (ISO-9001:2015) and our information security (ISO/IEC 27001:2013).

What type of contracts can I have translated?

You can have a certified translation created for all types of contracts, including:
- Leases
- Purchase contracts
- Tenancy agreements
- Employment contracts
- Insurance contracts
- Insurance policies
- Prenuptial agreements
- Credit agreements
- Loan agreements
- Articles of association
- Supplier contracts
- Cooperation agreements
- Commission contracts
- License agreements
- General terms and conditions (GTCs)

Do you have another contract that needs translating? We'll take care of it for you! Upload the document at the top of this page and order your certified translation in just a few clicks.

Why do I need a certified translation of a contract?

A translation of a contract is usually required when a contract between international contracting partners is to be signed. This can happen when a company concludes a contract with an international business partner or when employees from another country are to be hired. Every now and then, however, contracts must also be translated in the private sector, for example, if you want to purchase property in a foreign country. Since a binding contract must be concluded between the partners in all these cases, it is important that all contracting partners understand the contract before signing it. With a certified translation, everybody can be rest assured that the content has been accurately and completely translated.


Can I translate a contract myself?

Of course, you can translate any contract yourself or use a translation tool to do so, but you should note that very few contracting partners trust a personally produced translation of a contract since they cannot be sure that everything has been translated accurately. That's why you should always have a contract translated and certified. A sworn translator will then create a certified translation and validate it with a stamp and signature. That way both parties can be rest assured that the deal will be completed fairly and properly.
Quick and easy payment

Simply use one of our offered payment options, such as Paypal, Klarna, Sofort Überweisung, Apple Pay or credit card payment.