CERTIFIED TRANSLATION
Have job reference translated
Simply order online and your document will arrive at your address in 5-6 business days!
Normaler Preis
Verkaufspreis
73,90 €
Base price
per
Sale
Sold out
3 steps to your certified translation:
Step 1:
Select the source language and the target language of your document!
Step 2:
Upload your document!
Step 3:
Check the page number and add to cart!
Shipping & Delivery Times

Free shipping and short delivery times
You'll receive two copies of your translation:

By e-mail as PDF in 3 - 4 working days
& by mail as hardcopy in 5 - 6 working days

For selected products and languages*:
Per express option (digital) in 24 hours** (at extra charge)
*Language combinations:
EN>DE, DE>EN, ES>DE, DE>ES, IT>DE, DE>IT

**24 hrs are valid for delivery on weekdays. Orders placed on weekends and holidays will be delivered the next business day.

Can't find the languages you need? Contact us here.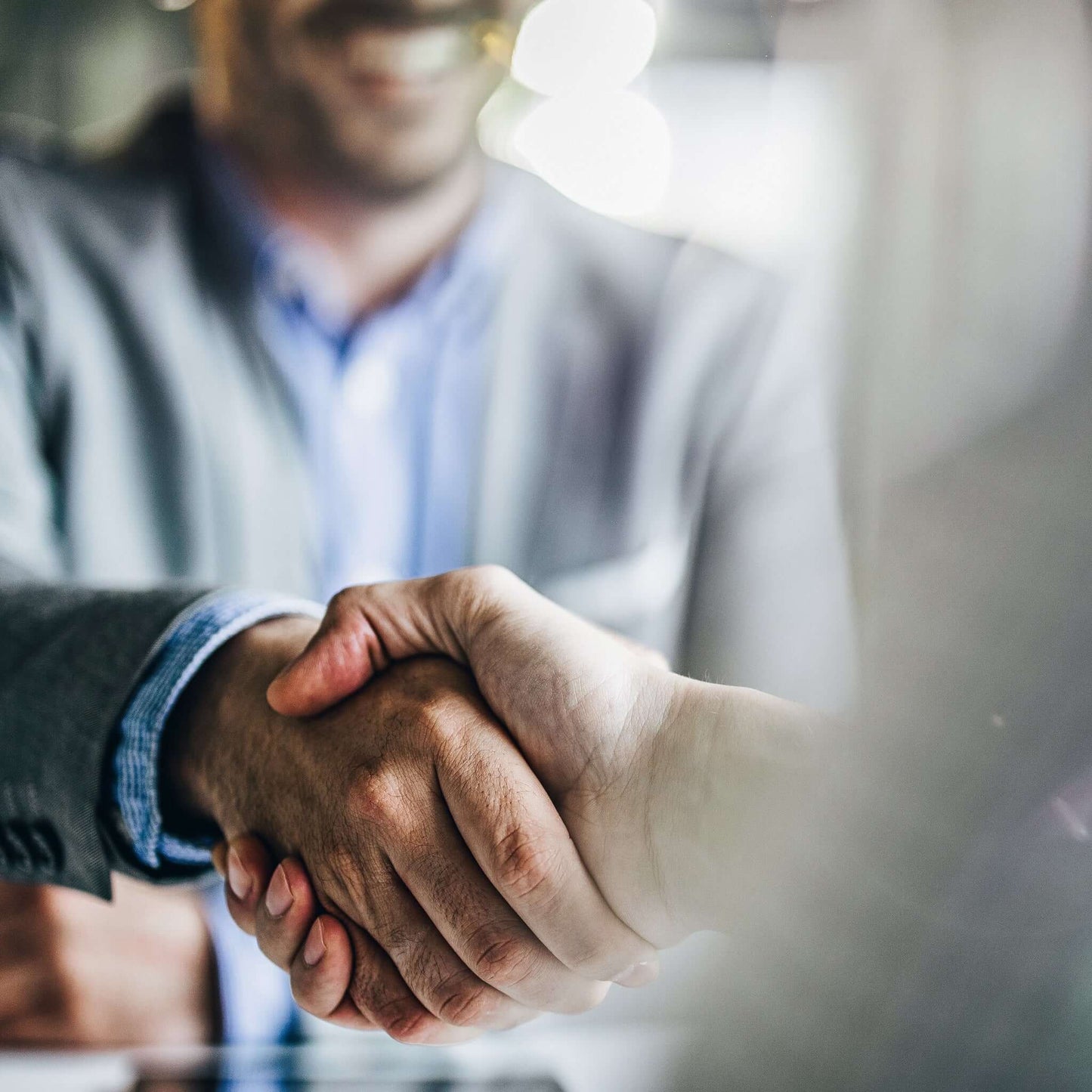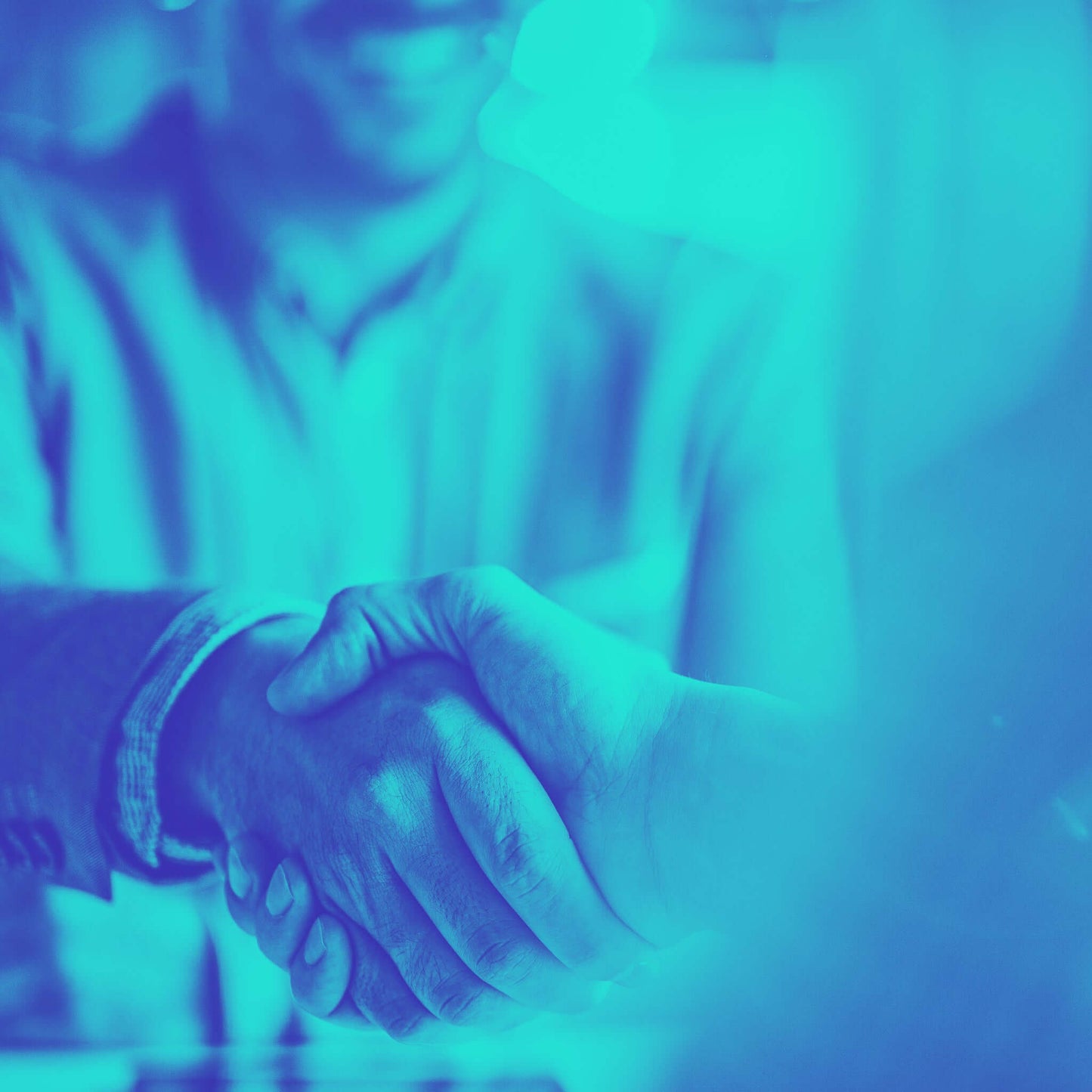 Have a certified translation of an employer's reference
Set your sights on a job overseas?

Congratulations! That sounds like a great opportunity. If your new employer has asked you for documents that have been translated and officially certified, then you've come to the right place. Our sworn translators are authorised to produce certified translations. Provide evidence of your professional skills – in any language. Certified translation of letters of recommendation or job, internship or interim references. Does not apply to academic certificates or diplomas in a table format – please select 'Diploma' for these orders.
Here's what you get when you place an order with Beglaubigung24:

✔ a professional translation of your document

✔ carried out by sworn translators

✔ clean, easy-to-read formatting

✔ verified with an official stamp

✔ both as a PDF and as a hard copy by post (free shipping).

✔ digital express shipping for selected products

Don't believe us?

Then take a look at our customer reviews and ratings..

You can easily order online. Our store is open 24/7.
We will send the certified translation of your document 3-4 business days (24 hours for express) after your upload as a PDF to your e-mail address and a short time later by mail as a hard copy (priority letter or registered mail) to your home.
Quick and easy steps for you to get your certified translation:
1. Upload employment reference and select language

Simply upload your reference at the top of this page - ideally as a high-resolution PDF or alternatively as a JPG or PNG. If you have not yet scanned or photographed the reference, we recommend using our photo upload function: To do this, open this page on your smartphone, take a photo of all the reference pages in the order process (please make sure they are clearly legible) and select the source language and the desired target language.
2. Add your order to your shopping cart or use Quick Checkout to complete your order

Now you can complete the order with a few clicks using our quick checkout. Alternatively, you can place your document in the shopping cart and add more documents to be translated there if necessary. Once all your orders are in the shopping cart, select a payment method (e.g. PayPal or credit card), enter your contact details and submit your order.
3. Have your certified translation prepared

We'll take over from here. Your order will be automatically sent to our sworn translators. They then translate and certify your uploaded document, paying close attention to the correct translation of every single sentence. As soon as the ink has dried on the translator's stamp on your certified translation, we'll send you a PDF of the translation by email. A hard copy will be sent to your address as well.
Frequently asked questions about employment reference translations
Why do I need a certified translation for my employment reference?

An employment reference contains important information about the quality of work delivered by that person. Its translation should therefore always be carried out by a sworn translator who can certify the accuracy of the content of the translation. It's the only way for your new HR officer or boss abroad to able to trust that the reference reflects a real assessment of your work history without embellishment or even misrepresentation.
Where can I have my employer's reference translated?

You should always have a specialised translation agency translate your employment reference. This means that your document will be translated and certified by a sworn translator, which in turn ensures that the translation is not only grammatically correct, but also accurately conveys the meaning of its individual phrases in the desired language.
How much does a certified translation of my employment reference cost?

We can provide you with a certified translation of your employment reference starting at €65.90. This price is based on the translation service, selected language combination and certification by our state-certified translators.
In which languages can I have my reference translated?

At Beglaubigung24 you can order certified translations in 19 language combinations. One of the two languages, i.e. the source or target language, should be German.

Our language combinations are:

German - English
English - German
French - German
Spanish - German
Russian - German
Italian - German
Polish - German
Portuguese - German
Turkish - German
German - French
German - Spanish
Greek - German
Dutch - German
Ukrainian - German
Bosnian - German
Serbian - German
Croatian - German
Arabic - German
Bulgarian - German
Who translates and certifies employment references?

Only sworn translators who have been assessed by a state authority should translate employment references. These translators are familiar with the various meanings a single word can have in the context of a sentence, so they will translate your document with precision and accuracy. They will also certify the translation. This guarantees that your translated reference will be accepted in the country where you intend to continue your career.
How do I set the number of pages?  

A single page means one side of one sheet of paper – irrespective of the number of words on that page. The front and back sides of a double-sided document are considered two separate pages. All relevant pages in the original document are counted for the translation. The 'number of pages' comprises the total number of individual pages. Learn more here.
Will my data and information contained in the documents be kept confidential?

Of course, we handle all data we receive from you or from your documents with the utmost confidentiality - you can be sure of that! Because: In addition to certifications for translation services (ISO 17100) and quality management (ISO 9001), our service has an excellent information security management system according to ISO/IEC 27001.
Do you have any questions?
Or do you need more information on certified translations?
Learn more here!
A close look - the pitfalls of certified translations of job references
Certified translation of letters of recommendation or job, internship or interim references.

When applying for a new job, references are probably the most important documents – other than your CV – for impressing your potential employer. The quality of the applicant's work, as evaluated by former employers, is a decisive factor in making hiring decisions, both in Germany and abroad. It is therefore all the more important for an employer's reference to be translated by a professional translator, authoritatively and with flawless accuracy. Beyond this, the translation of the reference is often only valid and recognised if it is a certified translation including a stamp. This is the only way you (and your new employer) can be sure that the content of your reference retains its original meaning in translation.

Simple, qualified or interim – the three types of job references

First of all: We will translate and certify any type of employment reference. Still, it's always good to know which types of credentials generally require a certified translation. In Germany, there are three types of references:

Simple employment reference

This type of document is restricted to objective facts with no assessment. A simple reference is usually standardised and contains data such as length of employment, position/title and the employee's field of activity.

Qualified employment reference

In addition to objective information, a qualified employment reference also contains evaluations. This is the most common type of employment reference in Germany and is well known for the precise phrases used (which can be 'translated' into a kind of grading system).

Interim reference

Interim references are often issued when there is a change of supervisor or to the company's structure. In other words, they can also be requested by current employees (i.e. not only in the context of switching jobs).

Why wording is so crucial for a good reference and how we can help with this

In Germany, the term 'job reference' usually refers to a qualified employment reference. At least visually, these documents generally resemble normal letters of reference – yet the specific wording and phrasing they contain include coded messages that are similar to grades on a school transcript. In order for companies – both in Germany and abroad – to be able to correctly assess whether potential employees are suitable for employment, they attach great importance to the assessments and evaluations provided by previous employers. For international applicants, translations of such certificates are reviewed particularly closely. Translation alone is usually insufficient for a compelling application – after all, anyone can produce a rudimentary translation using online tools these days. Once translated, the content needs to be verified with certification – and that's a service we can provide for you.

Job reference or letter of recommendation – what is the employer looking for?

In other cultures, German-style employment references as described above are not necessarily the most important application document an HR officer or supervisor considers. In English-speaking countries, a letter of recommendation is often a crucial factor in hiring decisions. It goes without saying that letters of recommendation in the Anglosphere do not use the same 'standard' phrasing one might see in a German job reference. Instead, one of your colleagues or peers might write a letter assessing you and your work. It is best to find out in advance which application documents are required for the new job and, if necessary, obtain a reference or letter of recommendation from your current/former employer; we will of course be happy to take care of the translation and certification process for you.

Your new employer will be thrilled with the results as we have triple certification

When hiring new staff, the absolute top priority is to gain an accurate assessment of the candidate. HR employees and other decision-makers need to be able to rely on the truthfulness of the application documents, especially for applicants from abroad. In that regard, you can always count on our professional translations. They are always certified and prepared by sworn translators, and our service also has triple ISO certification: for our translation services (ISO 17100:2015), our quality management (ISO-9001:2015) and our information security (ISO/IEC 27001:2013).

Can I translate my job reference myself?

Of course, you can translate your employment reference yourself, but we recommend getting a professional translation, preferably a certified one. Employment references that have been personally translated are often not very convincing or trustworthy because it's not possible for your new employer to tell if everything has been completely and accurately translated. Translation errors can also lead to misunderstandings and in the worst case make a bad impression. That's why it's worth having your employment reference translated and certified by a sworn translator.

Quick and easy payment

Simply use one of our offered payment options, such as Paypal, Klarna, Sofort Überweisung, Apple Pay or credit card payment.