CERTIFIED TRANSLATION
Have financial document translated
Have your invoice, tax assessment, salary statement, income tax statement, bank statement, SCHUFA statement, credit report, or debt register information translated!
Normaler Preis
Verkaufspreis
53,90 €
Base price
per
Sale
Sold out
3 steps to your certified translation:
Step 1:
Select the source language and the target language of your document!
Step 2:
Upload your document!
Step 3:
Check the page number and add to cart!
Shipping & Delivery Times

Free shipping and short delivery times
You'll receive two copies of your translation:

By e-mail as PDF in 3 - 4 working days
& by mail as hardcopy in 5 - 6 working days

For selected products and languages*:
Per express option (digital) in 24 hours** (at extra charge)
*Language combinations:
EN>DE, DE>EN, ES>DE, DE>ES, IT>DE, DE>IT

**24 hrs are valid for delivery on weekdays. Orders placed on weekends and holidays will be delivered the next business day.

Can't find the languages you need? Contact us here.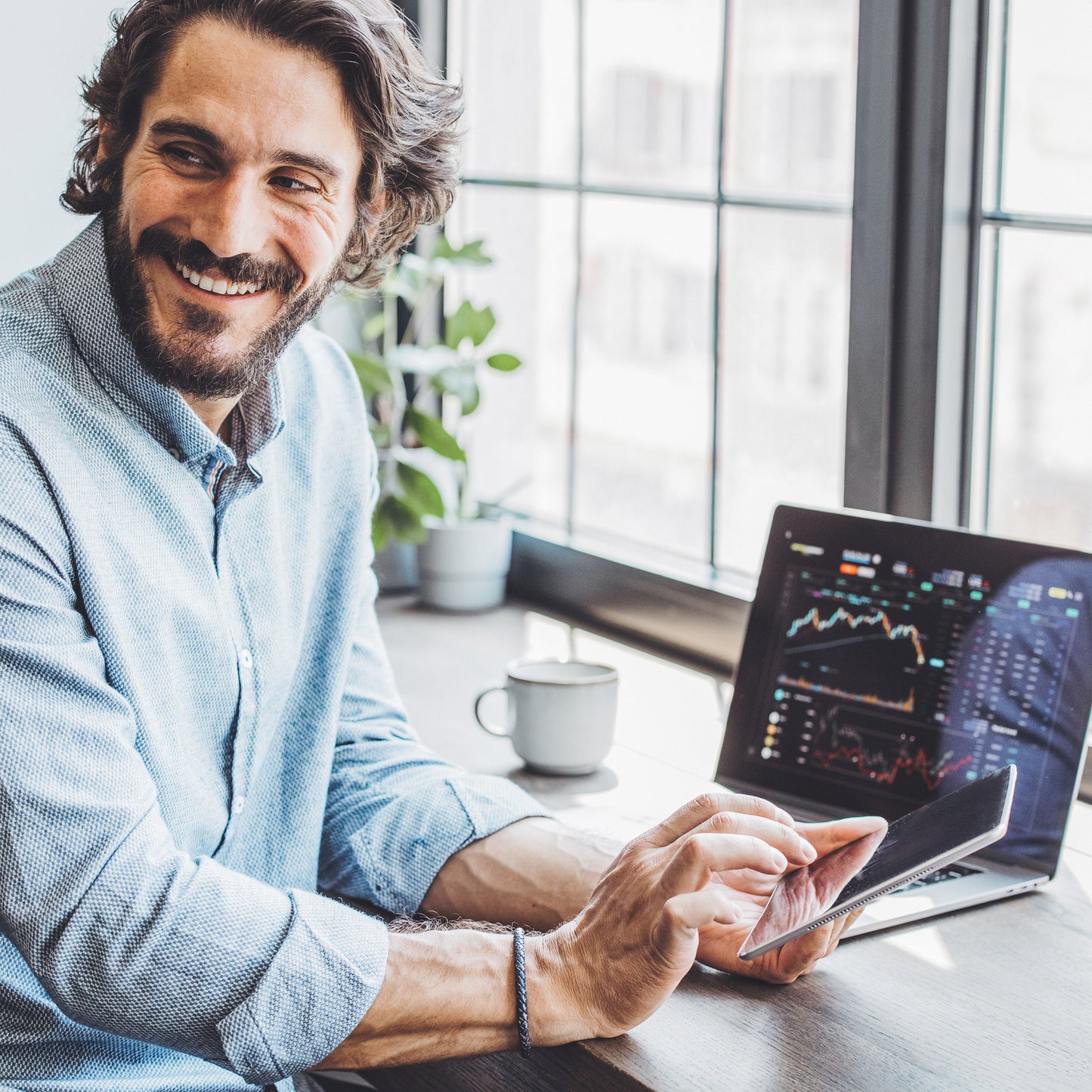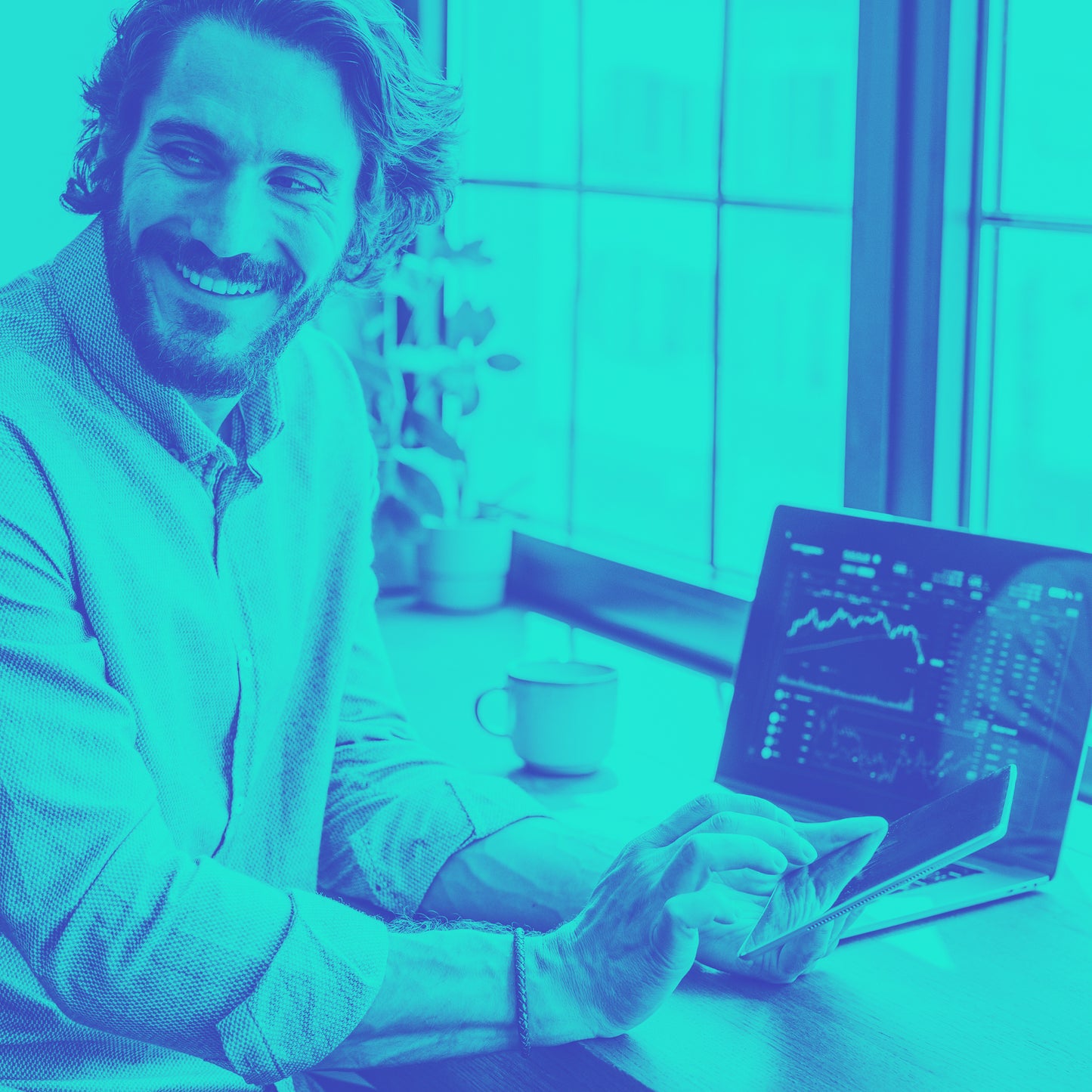 Get a certified translation of a financial document
Let's talk numbers!

If you need a certified translation for any kind of financial document, you're in safe hands with us. We naturally won't make any alterations to the content, but will make sure that all the key data has been translated to a professional standard. We will also stamp your documents with the correct seal, making them officially valid with public authorities.
Here's what you get when you place an order with Beglaubigung24:

✔ a professional translation of your document

✔ carried out by sworn translators

✔ clean, easy-to-read formatting

✔ verified with an official stamp

✔ both as a PDF and as a hard copy by post (free shipping).

✔ digital express shipping for selected products

Don't believe us?

Then take a look at our customer reviews and ratings..

You can easily order online. Our store is open 24/7.
We will send the certified translation of your document 3-4 business days (24 hours for express) after your upload as a PDF to your e-mail address and a short time later by mail as a hard copy (priority letter or registered mail) to your home.
It's really simple:
1. Upload financial document

Preferably a high-resolution PDF (alternatively JPG or PNG) or take a photograph of each page. Please make sure the text is clearly legible.
2. Place file in shopping cart

Order additional documents or proceed to payment
3. Pay using the method of your choice

With PayPal, credit card or another payment method.
Do you have any questions?
What is a certified translation?

Can anybody translate now with the help of popular translation tools? Well, yes, but that doesn't mean it's always the right choice. It takes more than just the Internet to complete a certified translation (i.e. one that is officially recognised by public authorities, government agencies, regional courts and the police). In fact, a sworn specialist translator with the relevant authorisation and who is authorised to put the right stamp on your translation is required.

A certified translation is officially valid and appropriately stamped to confirm that the source text has been completely and properly translated.
Who are sworn translators?

These sworn translators (in our case in Germany) are authorised translators who have taken a general oath before a regional or higher regional court or an authority for domestic affairs. They are certified and have the appropriate authorisation and qualifications to translate and certify content in specific languages.
Will Beglaubigung24 also obtain an apostille?

Obtaining an apostille is not a service that we offer. An apostille is a very specific form of certification which is required for the international exchange of documents. It is generally easy for you to apply for one of these yourself, however. You can do this at the regional court where the translator has taken their oath. You can find out which regional court this is by looking at the translator's stamp.

If your documents have already been apostilled, then we will naturally translate the apostille as well.
What languages can I have my financial document translated into?

At Beglaubigung24 you can order certified translations in 19 language combinations. One of the two languages, i.e. the source or target language, should be German.

Our language combinations are:

German - English
English - German
French - German
Spanish - German
Russian - German
Italian - German
Polish - German
Portuguese - German
Turkish - German
German - French
German - Spanish
Greek - German
Dutch - German
Ukrainian - German
Bosnian - German
Serbian - German
Croatian - German
Arabic - German
Bulgarian - German
How much does a certified translation of my financial document cost?

We can provide you with a certified translation of your financial document starting at €48.90. This price is based on the translation service, selected language combination and certification by our state-certified translators.
How do I set the number of pages?  

A single page means one side of one sheet of paper – irrespective of the number of words on that page. The front and back sides of a double-sided document are considered two separate pages. All relevant pages in the original document are counted for the translation. The 'number of pages' comprises the total number of individual pages. Learn more here.
Will my data and information contained in the documents be kept confidential?

Of course, we handle all data we receive from you or from your documents with the utmost confidentiality - you can be sure of that! Because: In addition to certifications for translation services (ISO 17100) and quality management (ISO 9001), our service has an excellent information security management system according to ISO/IEC 27001.
Do you have any questions?
Or do you need more information on certified translations?
Learn more here!
Quick and easy payment

Simply use one of our offered payment options, such as Paypal, Klarna, Sofort Überweisung, Apple Pay or credit card payment.